Seminars
On-Site Training
Customized Classes
SSK Military offers single- and multi-day seminars for operators and riggers of all levels, across all branches. Sessions are custom-created and hands-on in order to suit a specific unit's need for skills development and knowledge acquisition.
We also offer practical train-the-trainer opportunities for military instructors.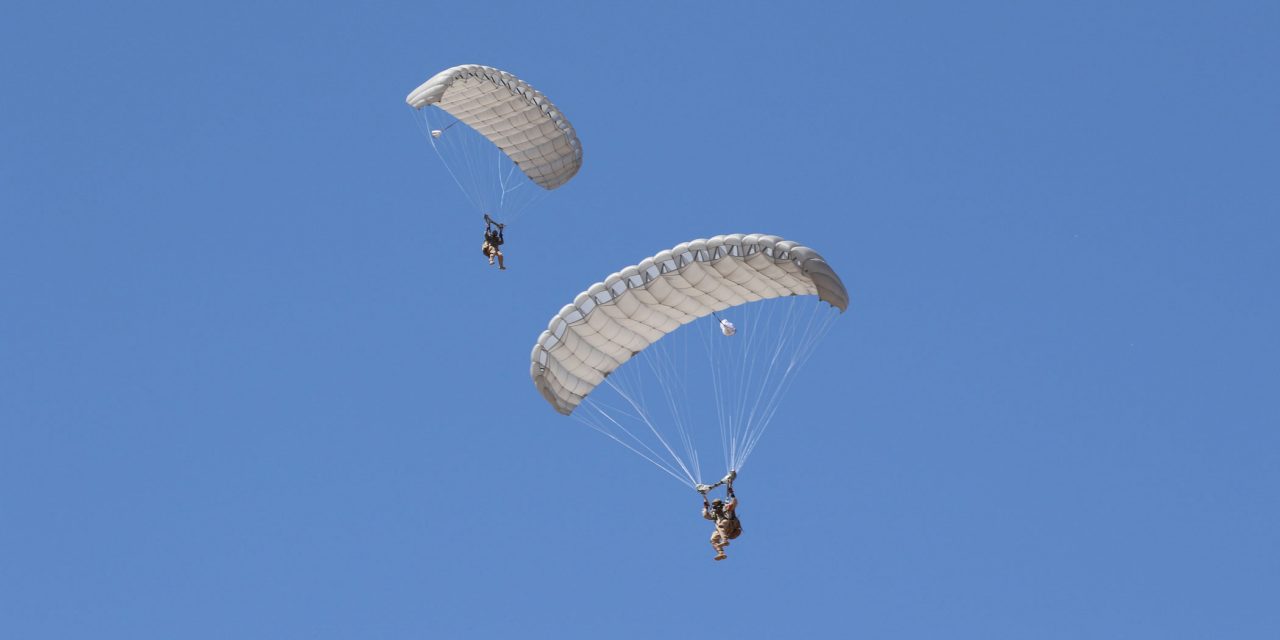 About Our Seminars
Based on demand, our courses typically center on CYPRES, with about 25% of session time reserved for training with LB.
We are deliberate in keeping sessions small, ideally between 10 and 20 students, in order to afford active participation and enable one-on-one time with the facilitator.
Sessions include the history and background of equipment versions, and cover everything from operational settings to rigging procedures.
At course conclusion, attendees receive a comprehensive binder that includes all course material, as well as a certificate of completion.
Pricing & Logistics
Contact SSK Military for more details about our seminars, and for pricing and availability.
SSK will provide session facilitators, all classroom materials, and a projector.
We ask our host venue to provide 10-20 students, a space conducive to classroom learning, a screen, and access to electricity. A white board is useful, but not required.