Our Story
The History of SSK Military Industries
From Inspired to Inspirational
In 1983, friends Steve Stewart, Cliff Schmucker, and Jerry Kautz combined their love of skydiving, spirit of entrepreneurship, and engineering expertise, and formed SSK Industries, Inc. Together, they refined Steve's piggy-back container system. Their 1-pin rig – the Sweethog – revolutionized the sport.
They began to produce and manufacture the Sweethog from a little shack at Skydive Cincinnati, the team's home DZ. In 1987, SSK introduced the first major iteration of the Sweethog, the "Extra Narrow", designed for smaller-framed skydivers. The Sweethog XN not only represented the first rig of its kind with this design modification, but it also set the standard for rig manufacturers the world over.
After more than a decade in production, in 1997 SSK officially retired the Sweethog to make way for other game-changing ventures. To this day, though, many of the design elements SSK initially introduced are featured in harness and container technology.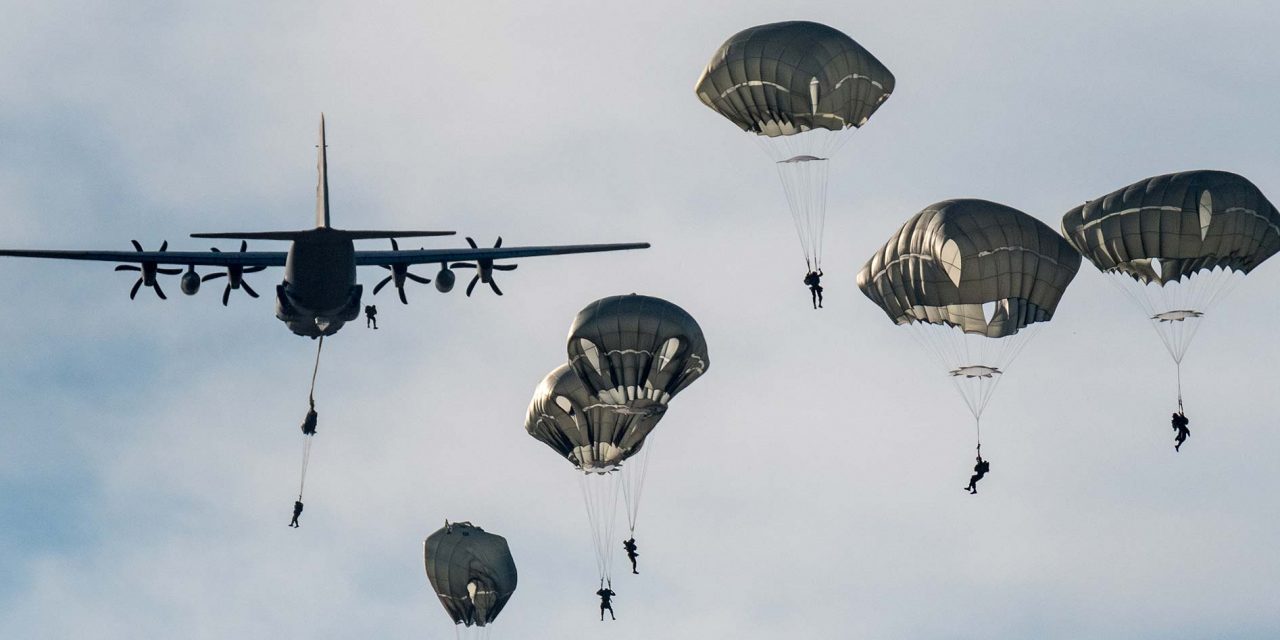 Serendipity
The Meeting of Great Minds
During the same period that SSK was making its mark in the US, a German entrepreneur and engineer named Helmut Cloth was hard at work on another mega development: a reliable, electronic automatic activation device (AAD). Helmut presented his Cybernetic Parachute Release System – the CYPRES – at a PIA meeting … and the rest is, well, history.
In 1991, Helmut's company, Airtec, began to produce the CYPRES AAD in Germany, and in 1993 SSK became the US Service Center. Cliff and Helmut were trail-blazing contemporaries whose shared commitment to safety enhancements, efficiency and innovation in skydiving technology made collaboration a no-brainer.
Four years later, SSK relocated from the shack to a multi-building campus in Lebanon, Ohio that was equipped with tech identical to that found at Airtec headquarters. From here, both brands grew and matured and today SSK maintains and supports all CYPRES units in operation in the Western Hemisphere.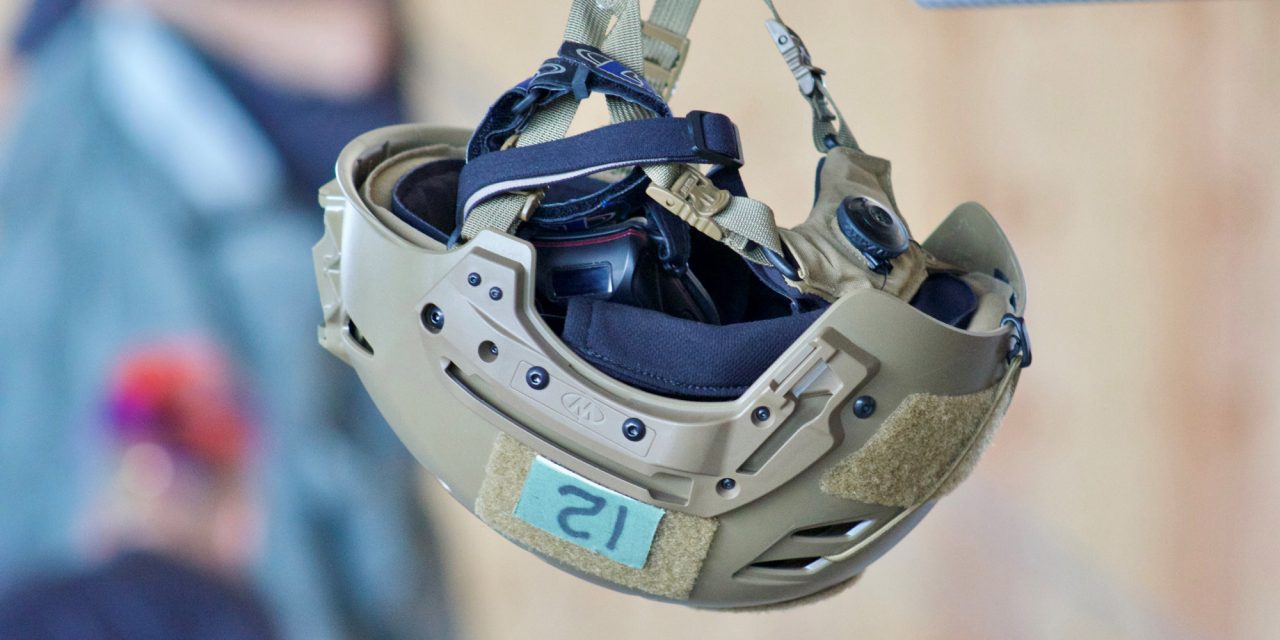 Paradigm Shift
The Formation of SSK Military Industries
In the early days of recreational skydiving jumpers relied on military surplus parachutes and gear … but the tables turned following the advent of the CYPRES. Innovations in sport skydiving caught the attention of the military and SSK launched extensive, collaborative test efforts with the US Army. With definitive proof that the CYPRES was a more reliable AAD, we performed iterative testing across all tactical branches and, ultimately, the CYPRES was approved for full military use.
By this time, we'd partnered with STI (Systems Technology, Inc.) to manufacture the hardware for PARASIM, a virtual reality parachute simulation training tool used by the military. Later, we formalized a relationship with LB Altimeters to promote and support their lineup of tactical altimeters, and joined forces with MS Safety to co-develop a military HAHO GPS device called ParaTrack and to promote their sophisticated line of attachments.
SSK Military Industries, Inc. was formed in 2003 to handle sales, service and support to the US Military.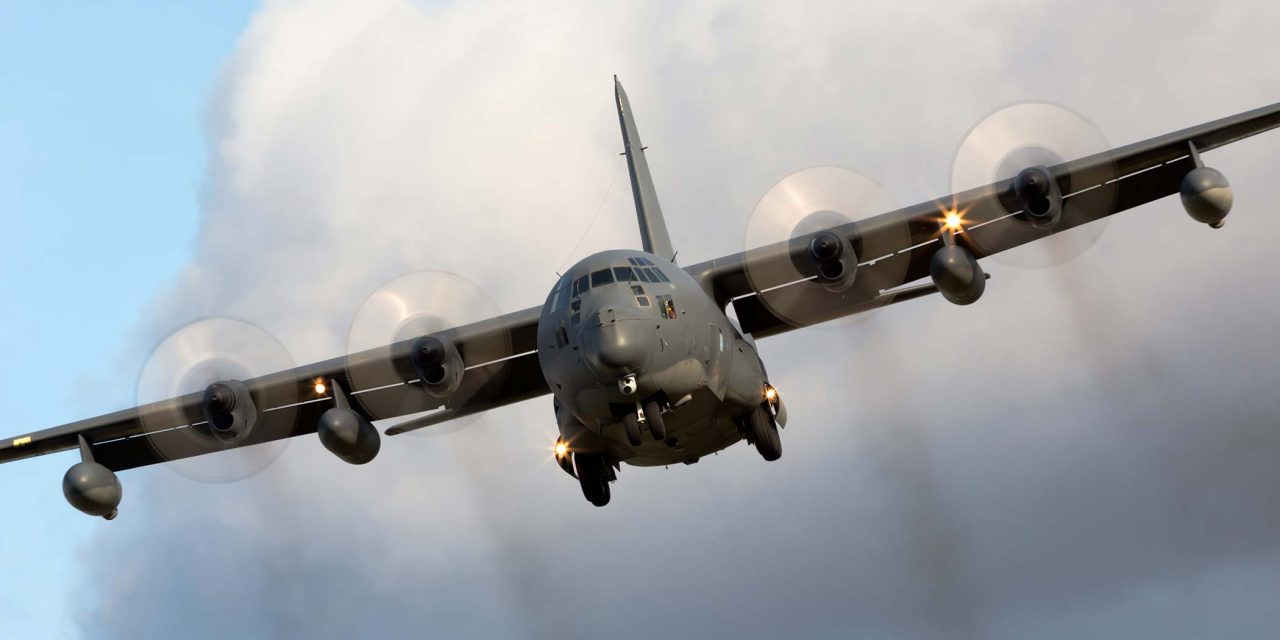 SSK Military Today
Setting the Standard
Today, SSK Military Industries, Inc. designs, manufactures, services, and integrates advanced technology parachute systems and equipment for all US Armed Forces. We are one of only two worldwide sales, service and support locations of the CYPRES. We provide sales and support for LB Altimeters and X-Shut for the Western Hemisphere and beyond, and we serve as a valued supplier and hardware manufacturing partner to PARASIM.
At the helm of SSK Industries and SSK Military Industries is Adam Schmucker, who took on the role as president following his father's untimely passing in 2013. Adam was a permanent fixture at the shack in the early days and himself grew to be an avid skydiver and entrepreneur. After college he returned to Lebanon to work under Cliff, and today Adam and his brother Nathan are co-owners of the enterprise.
Adam is an active member of the Parachute Industry Association serving as Vice President. Adam also serves as a trustee for the International Skydiving Museum and Hall of Fame.
That's just the cliffnotes!
Check out our timeline for more about SSK.