Lifetime Maintenance Program
Prepaid Service Package
Ensure Reliability
Enroll in SSK's Lifetime Maintenance (LTM) Program at the time of a CYPRES purchase to experience the benefits of prepaid inspection and service appointments for the life of the AAD, including: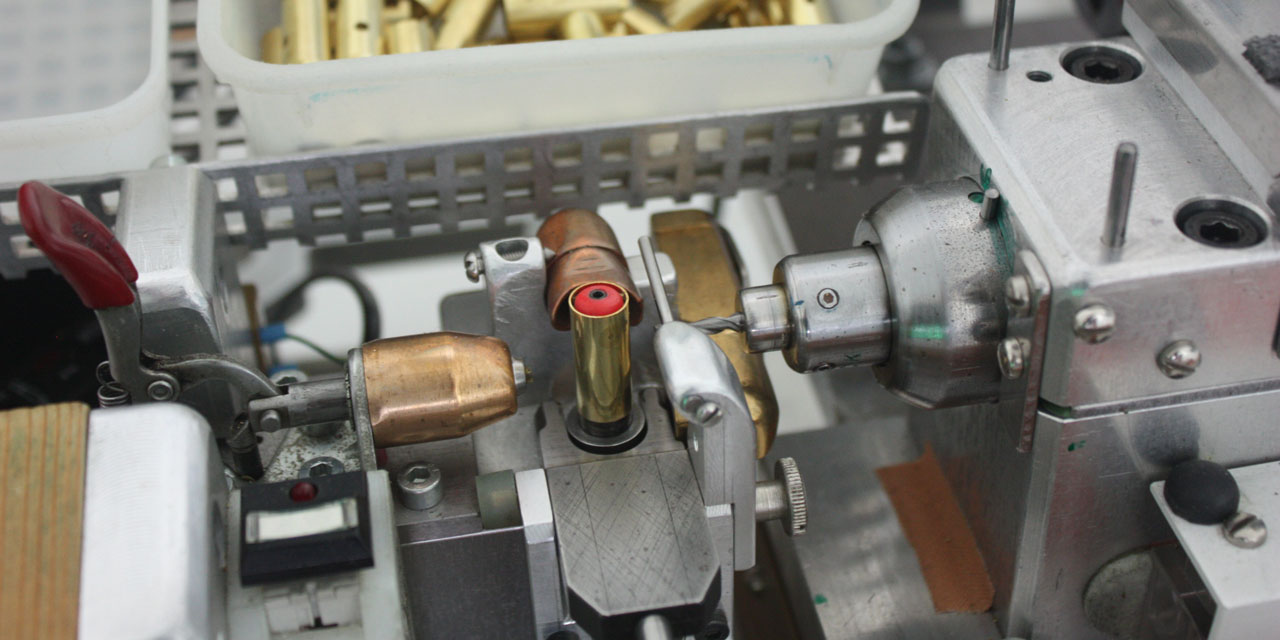 Streamlined maintenance process.
Simply pull the units from rigs and ship them directly to us. When maintenance is complete, we'll immediately ship them back – no payment delay.
Predictable cost across product lifecycle.
Unless enrolled in the LTM Program, maintenance rates are subject to change – keep cost consistent throughout the lifetime of the CYPRES.
Ability to follow the unit, not the operator.
Each serial number is recorded in our database according to the maintenance contract number – reassign units without losing its history.