Maintenance
Routine Inspection & Service
Safeguard Your Operators
Investing in the best gear out there is only step one. Investing time and resources into routine service and inspection and any necessary repairs is critical to kit longevity and performance.
SSK is the only sanctioned service and support center for the CYPRES and LB Altimeters outside of Germany and Spain, respectively.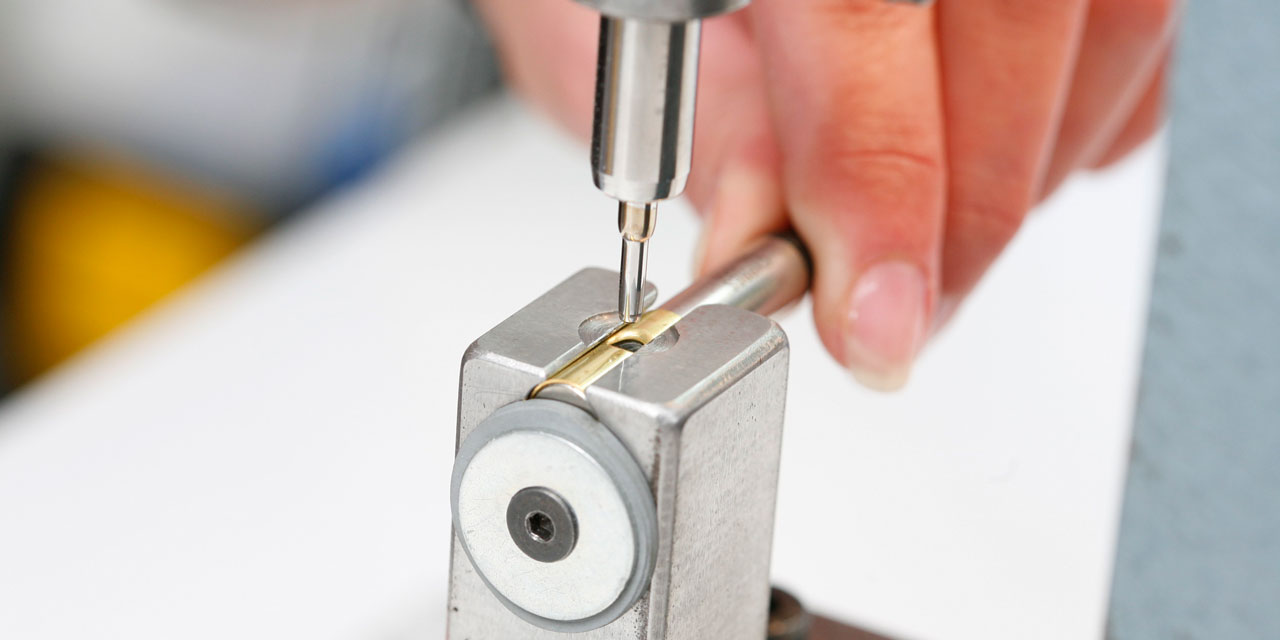 CYPRES Maintenance
When it comes to the CYPRES, stick to the old adage: an ounce of prevention is worth a pound of cure.
Sustaining the high level of reliability expected from the CYPRES means adhering to the proven 4- and 8-year maintenance cycles. Units with a date of manufacture (DOM) of January 2017 (01/17) and later have a voluntary maintenance schedule at the 5- and 10-year mark. Note, some military entities mandate scheduled maintenance.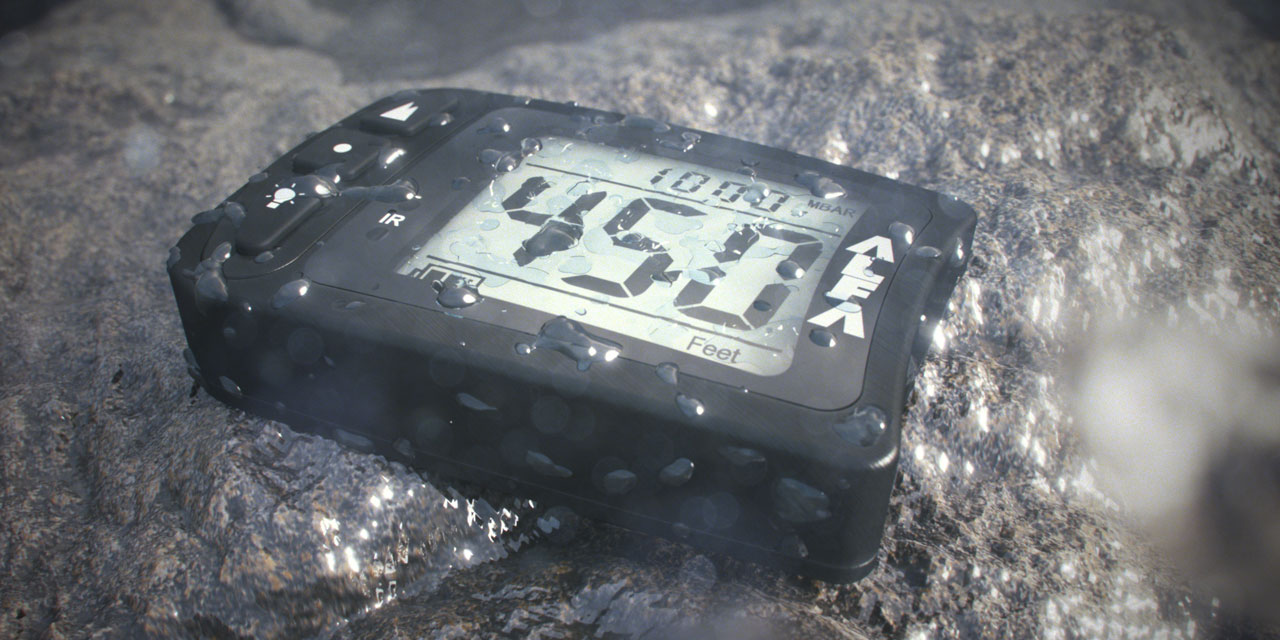 LB Maintenance
LB Altimeters are more of an "if it ain't broke don't fix it" type of instrument. If an audible and visual altimeter isn't performing like it was the day it was purchased, connect with us.
Note, only units covered by the 2-year manufacturer's warranty are eligible for repair.