Photo Credits
Featured Photography
Operators in Action
Our partners and fellow industry leaders have provided stunning imagery of our military brothers and sisters in action for use on our site. Thank you for sharing your work with us, and for helping to showcase ours.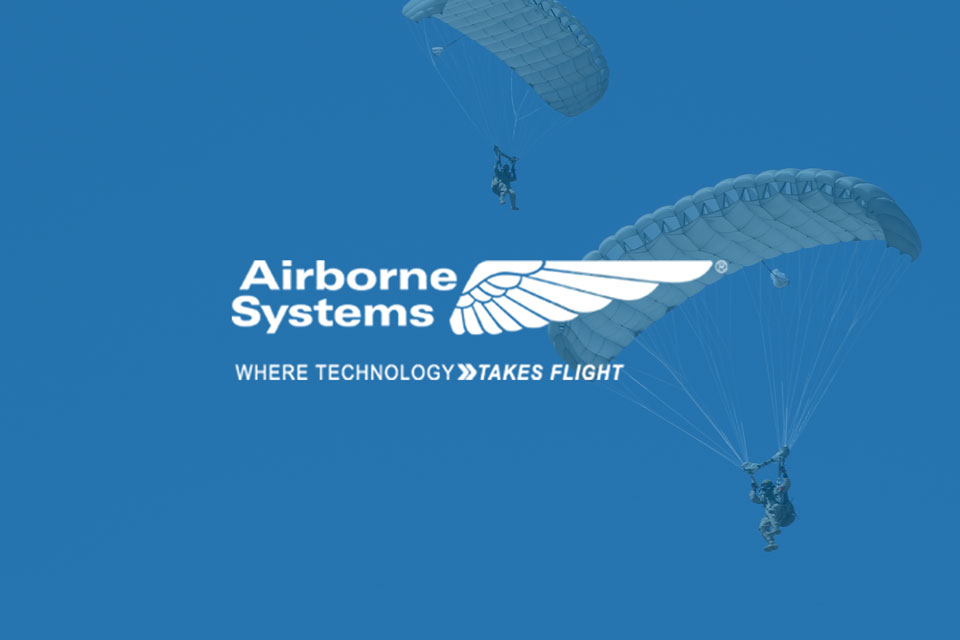 Airborne Systems
Airborne Systems is the world's most trusted resource for military parachute design and manufacturing. They have a foundation of over 100 years of designing, developing, and fabricating parachutes.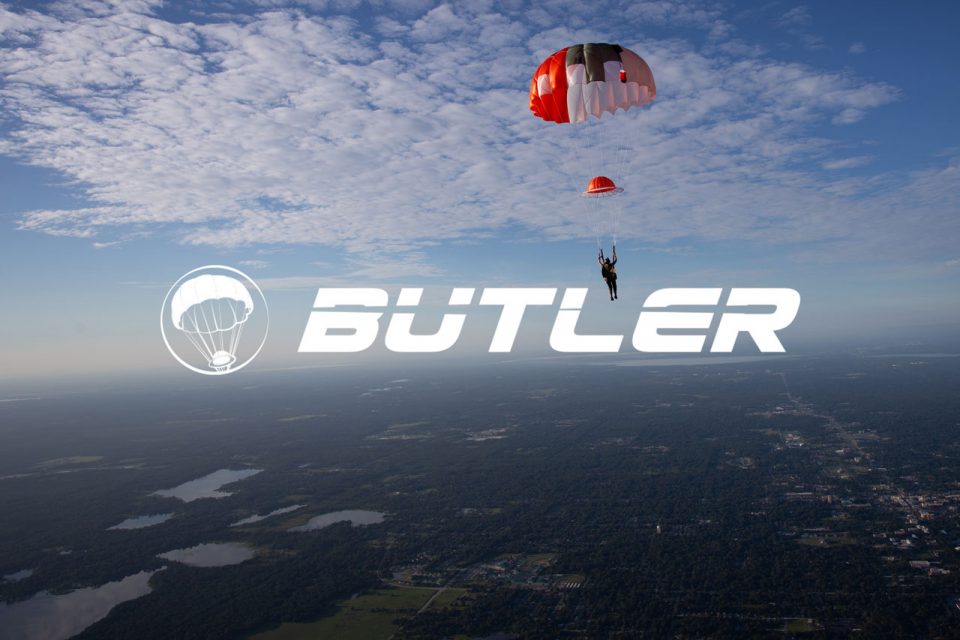 Butler Parachute Systems
Butler Parachute Systems is the industry leader in high-speed parachute design and custom fit parachute containers. Their future is about creating the kind of excellence that results from hard work and never-ending inquiry.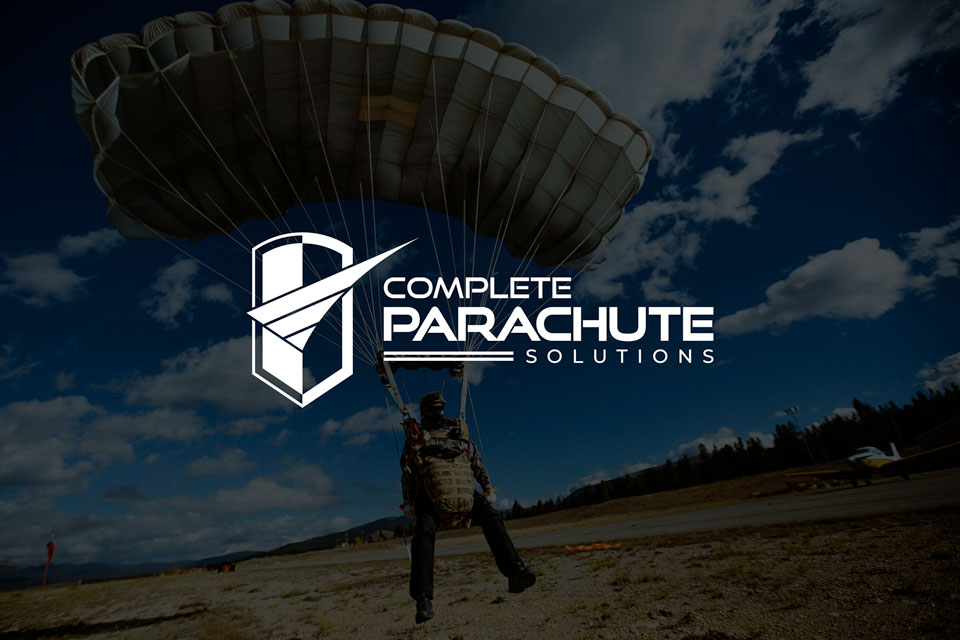 Complete Parachute Solutions
CPS provides the safest, most tactical parachute equipment solutions and training programs to Special Mission Units and Search and Rescue Teams around the world.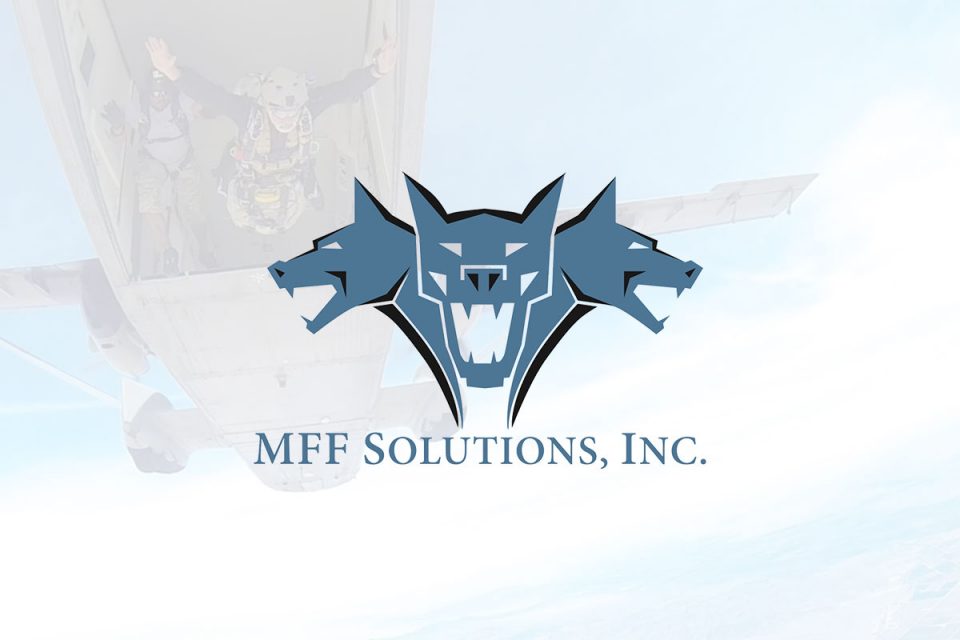 Military Freefall Solutions
MFF Solutions, Inc is fast becoming the leading contract company for military air operations within the USA.
Specializing in military parachute training and heavy drop support services to the U.S. military and foreign special forces.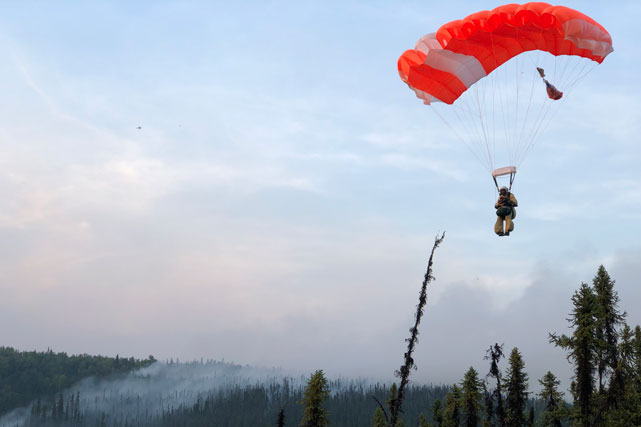 Smokejumpers
Core duties of Smokejumpers are to protect human life, defend property at risk, and conserve natural resources. In cooperation with federal, state, and local partners, smokejumpers are a workforce that natural resource and emergency managers utilize for safe and effective response to wildfires, all-risk emergencies, and project work. Smokejumpers train to carry out a wide range of conservation projects that serve to promote our Nation's legacy of healthy and productive forests and grasslands.