PHILOSOPHY OF RELIABILITY
General
Posted by: SSK Military Industries, Inc. 3 years ago
NO ACCEPTABLE FAILURE RATE
After witnessing several friends die in tragic and seemingly preventable skydiving accidents, Helmut Cloth committed to engineering a reliable AAD. Four years later, the Cybernetic Parachute Release System – the CYPRES – made its debut. Within weeks of the electronic AAD hitting the market, it saved a life. Between then and now, the CYPRES has saved over 5,000.
This is the philosophy of reliability behind the small but mighty CYPRES:
BUILDING MORE THAN A BACKUP
Among Helmut's list of 13 criteria for his ideal AAD was that it "never show incorrect activation" and "be absolutely reliable when required." This demand required the Airtec team to set aside the fact that the CYPRES is "only a backup" and focus instead on its mandate to save lives. To achieve maximum reliability, the team:
Abandoned the notion of an acceptable failure rate (aka MTBF or Mean Time Between Failure), which is standard in manufacturing;
Insisted on regular inspection and maintenance of active units to address issues before they're detectable or occur; and
Instituted a finite product lifetime, common with life saving equipment but not with commercial electronics.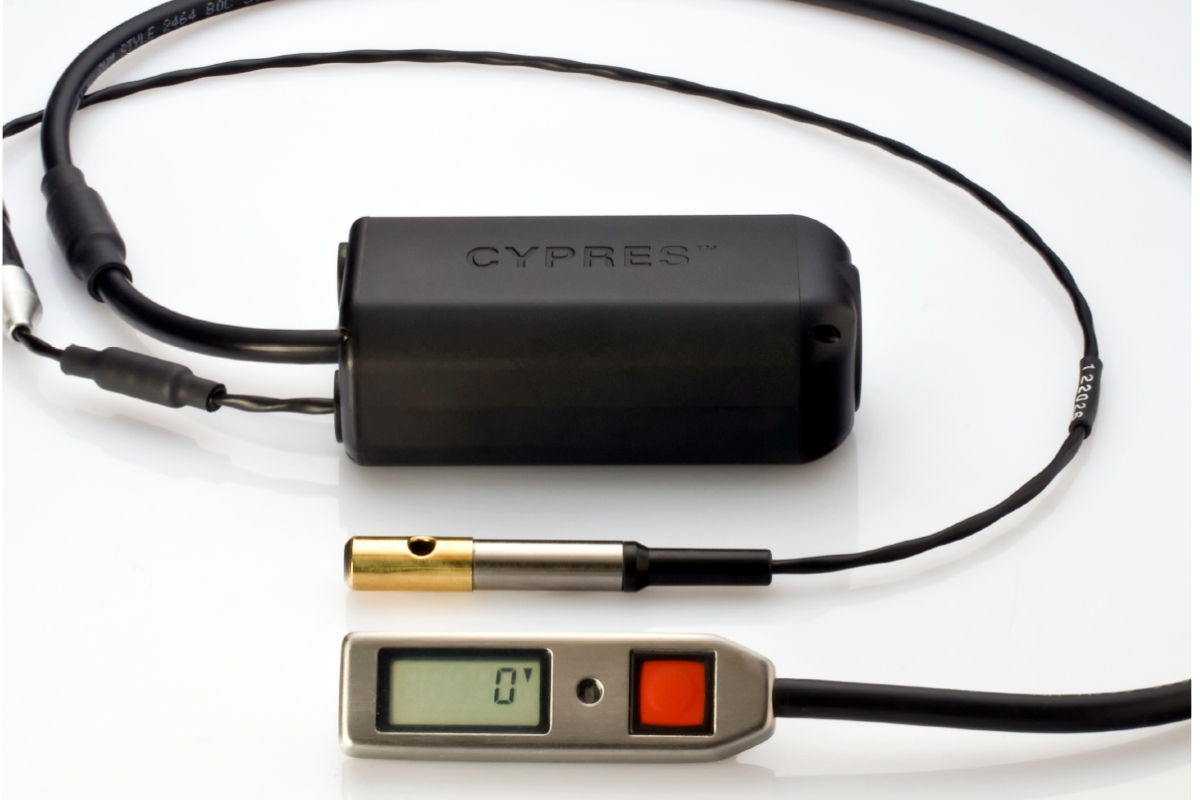 MISSION ACCOMPLISHED
After four years of tinkering, testing, iterating and innovating, the Airtec team did it: they developed an AAD with a level of reliability unheard of 30 years ago. The original team's winning combination is still in use today:
Sophisticated proprietary design of the device;
An intricate manufacturing process (16+ days for CYPRES, 6+ weeks for Military CYPRES);
Two recommended maintenance cycles; and a
Lifetime product limit (15.5 years).
Since the 90s, all civilian skydiving containers have been manufactured to accept the CYPRES and, to date, the CYPRES has accompanied more than 146 million jumps; has never failed to activate; and has never failed to sever the reserve loop.*
OUT OF SIGHT, NOT OUT OF MIND
Generations of skydivers have now learned to skydive with a CYPRES-equipped rig, and then continued to skydive with CYPRES in their personal rig. The reliability of the CYPRES is a "given" and, because it seems dormant, the importance of its maintenance every five years and replacement every 15.5 is often overlooked.
Many skydivers erroneously think of the CYPRES as "doing something" only when parameters are met and the unit is activated. Not so.
The CYPRES is an active and essential working part of a skydiver's kit. It continuously interprets data to ascertain whether or not to activate. In fact, the unit's non-deployment is as a result of the CYPRES having "done something."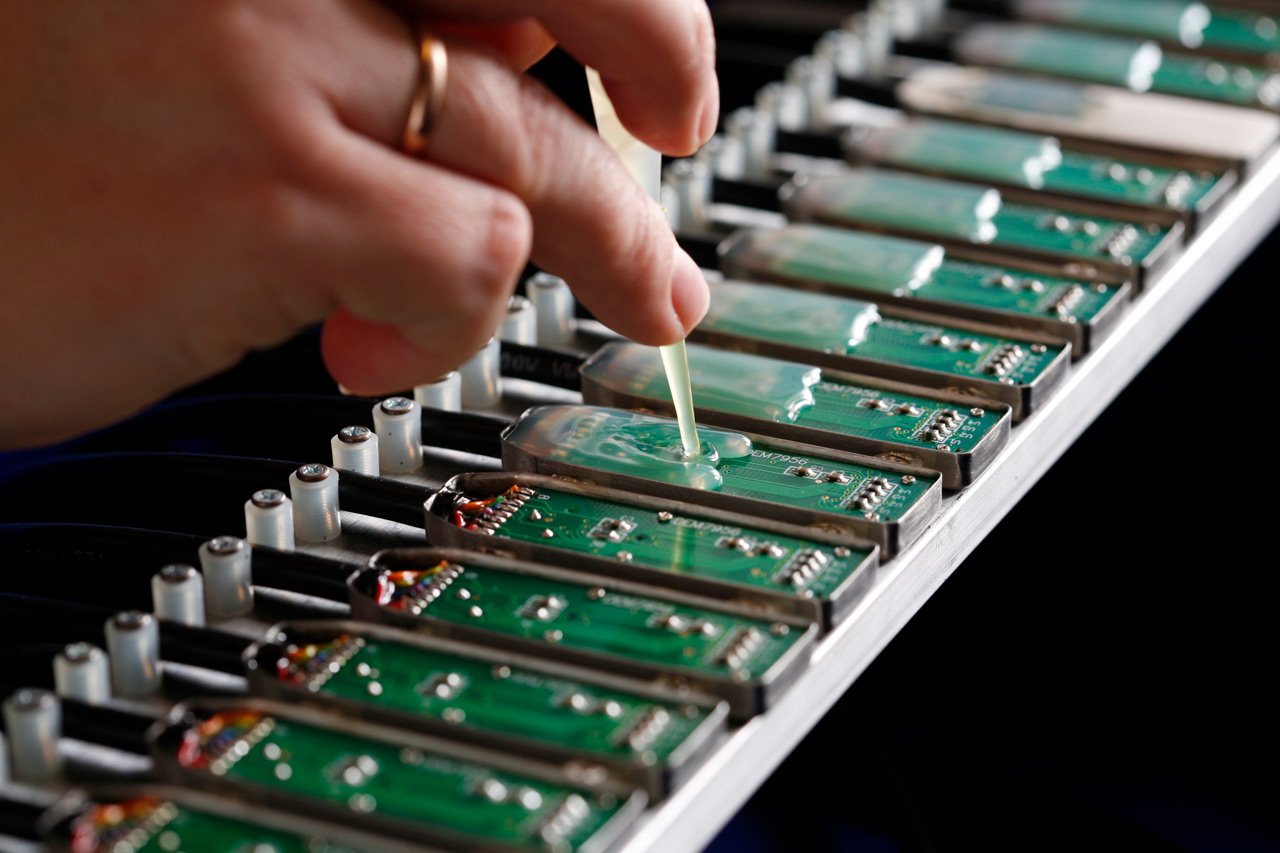 MITIGATE RISK: OPT FOR MAINTENANCE
Just as Helmut committed to developing an AAD to save lives, his company is committed to maintaining its reliability. Airtec's maintenance process is prescribed and stringent:
Maintenance is performed only by highly-experienced, Airtec-trained technicians who have unique access to the individual unit's history;
Maintenance is completed on proprietary equipment only available at Airtec's HQ in Germany and SSK Industries in Ohio.
The same tests conducted during production are carried out during maintenance, including high and low extreme temperature tests, waterproof testing, flight performance testing (activation/non-activation), and more.
The process every unit goes through cannot be accomplished with an in-the-field "function test" where the environmental conditions are uncontrolled, the equipment is not specialized, and the technician is not Airtec-trained.
Electing not to have maintenance performed on your CYPRES is risking decreased reliability of your unit.
PROGRESSING THE SPORT
By participating in the CYPRES maintenance program, you're also doing your part to furthering the safety of our sport. The CYPRES was revolutionary in its day, and continues to be exemplary tech today.
When you send your unit in for maintenance or retire it at the end of its lifecycle, you enable Airtec and SSK to:
Proactively ascertain whether the unit or model is in need of adjustment and update, rather than making a reactive fix;
Examine the technical standard of your unit following 5, 10 and 15.5 years of it manufacture;
Determine, with statistical significance, the technical condition of each generation of units actively in use.
While an "acceptable failure rate" is unacceptable at Airtec and SSK, it does not mean that every CYPRES is perfect at the time of production or will stay in perfect condition over the course of its lifetime, and will never need adjustments and updates to improve its performance. Airtec and SSK have not, and will not, make such claims.
Additionally, Airtec believes it's unfair and irresponsible to only make upgrades and improvements to new units. Owners of an active CYPRES have the right to tech updates and unit improvements to maintain maximal reliability.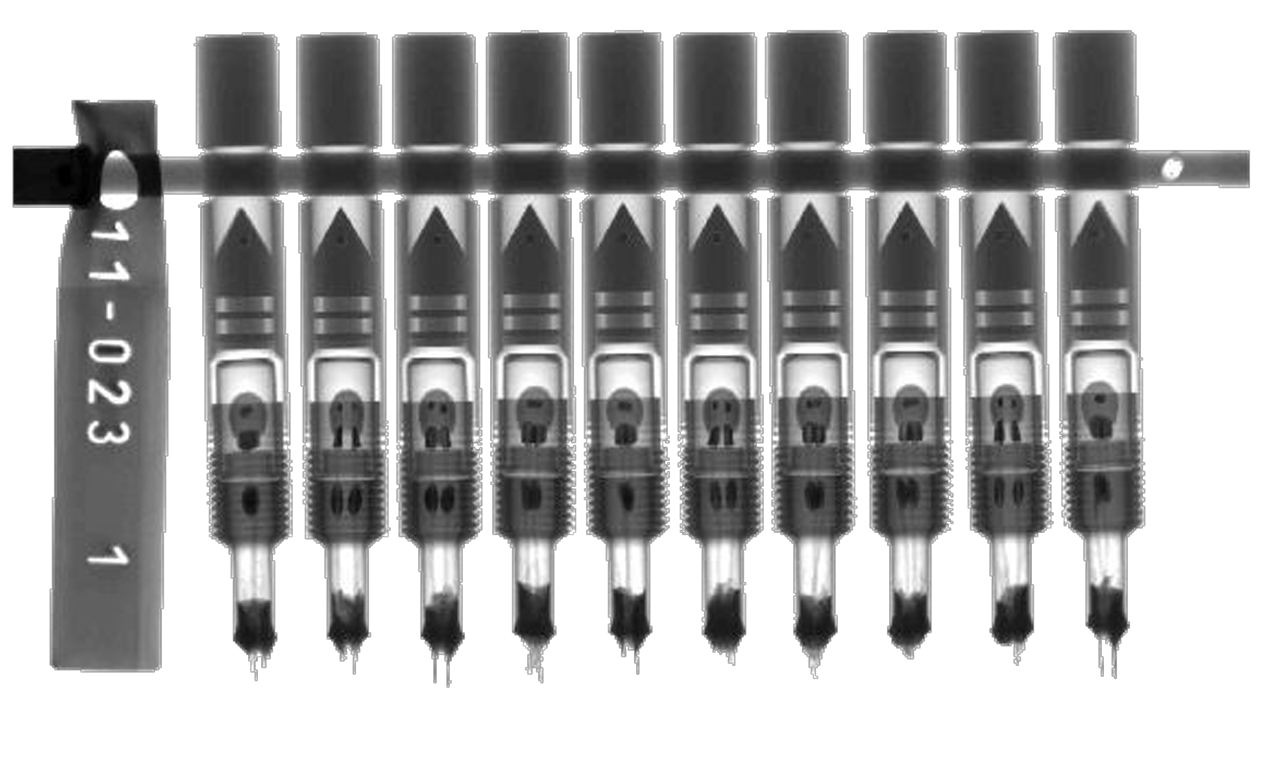 30 YEARS OF PROVEN RELIABILITY
Every electronic device will, at some point, fail. Not all at the same time, or under identical conditions, but they will fail.
Airtec does not believe in arbitrarily assigning a life expectancy to its products, nor does it believe that units should be used until it shows signs of malfunction. As in all things related to the CYPRES: precision.
Having carefully studied the CYPRES for 30 years, Airtec has identified the maximum lifetime of each unit to be 15.5 years. After this period, the reliability of each unit is a gamble; an unacceptable risk.
Despite consumer and market pressure, Airtec will not compromise on its standards of excellence and commitment to reliability. Our sport has come too far to settle for less.
—
SSK Industries is proud to partner and closely collaborate with Airtec. We are one of only two worldwide sales, service and support locations of the CYPRES, and annually maintain all CYPRES units in operation in the Western Hemisphere.
Have questions, comments or a story to share? Contact us. 
*Given that the CYPRES was correctly installed and that the parameters to warrant an activation were met, including but not limited to the loop being properly routed through the cutter. Per our current knowledge as of Nov. 2020.
You May Be Interested In: